Salesforce has many CRM products and solutions which are based on different type of industries as its not necessary that two industries may work the same way as they will have different types of customers and data types. A CRM for a retail company will be different than that of a hospital. So, to cater the needs to each and every industry salesforce has created different CRM platforms specifically made for a particular industry.
The most commonly used platform is the Sales cloud platform. The sales cloud can be used for organizations which are heavily sales oriented and have strong sales processes. There are many features of the sales cloud that makes it an idea cloud-based CRM platform and is one of the most widely used salesforce products.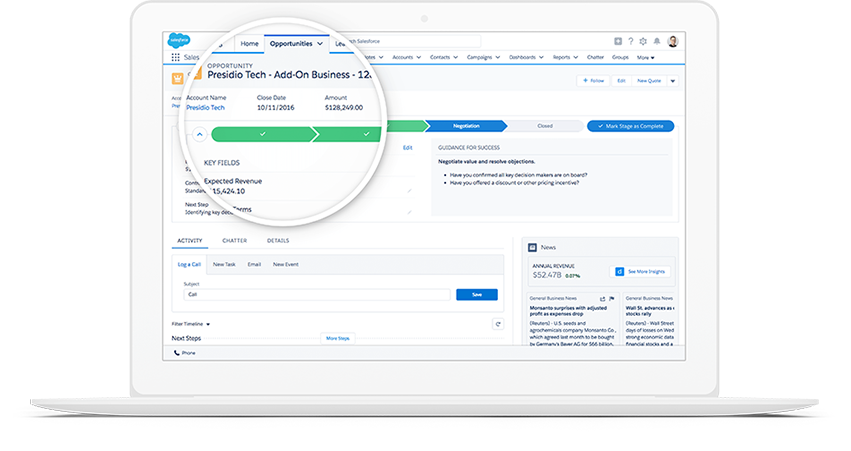 Some Features of Sales cloud:
Account/Contact management – Access critical customer data including key contacts, communication history.
Opportunity management – Manage all your sales deals.
Lead management – Lets you track all the right information about your CRM leads
Reports/Dashboards – Easily track lead volume, conversion rates, and every part of your pipeline for a real-time view of the state of your business.
Forecasting – real-time view of your entire team's forecast
Automation and Approvals – Design and run the business process with point-and-click simplicity using Workflow and approval processes.